COVID-19 has caused a crisis in our schools. Principals and their teacher teams have responded and adapted this year in the face of that crisis. As they start to plan for the next school year, we know they will need new solutions and approaches. Our SDP model can enable that to happen.
Since 2013, SDP has been a top-rated professional development opportunity for principal and teacher teams across the city. More than 400 educators have implemented innovative solutions to their school's unique challenges as a result of this program.
Through SDP, school teams will be able to lean into the reinvention work they need to do ahead of this fall. We have taken eight years worth of learning and are launching a redesigned effort to meet this moment. We are offering virtual collaboration studios; principal-led school teams will use design-thinking principles to define a challenge in their school and identify potential solutions to implement over the next year.
Help us ensure any principal who is interested is able to participate. Invest today. 
Are you interested in seeing what educators are working on during SDP 2021?
Completion Level: $10,000
Inclusion in all marketing materials and utilization of cross-branding opportunities
Opportunities created by your support:
Studio Level: Ensure that a school team can complete the first phase of the program – participating in the Virtual Collaboration Studios.
Completion Level: Sponsor a school team's full completion of the program – from Collaboration Studios to beyond!
Learning Community Level: Give a cohort of school teams the opportunity to share best practices and grow together through a Professional Learning Community.
For additional information on each sponsorship level, please contact us at development@www.diasdeviciojuegos.com.
SDP 2021 FUNDRAISING PROGRESS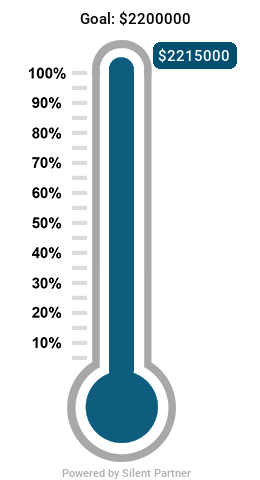 By the Numbers
136,000
Students Impacted
Investors Supporting This Work
Adtalem Global Education Foundation
Anonymous Donor
BMO Harris Bank
Bobby and Swati Mehta
Brent and Katie Gledhill
CME Group Foundation
Crown Family Philanthropies
IMC Charitable Foundation
Jennifer Lansing
John Dugenske
Lloyd A. Fry Foundation
Malott Family Foundation
Northern Trust
Phil and Mary Beth Canfield
Polk Bros. Foundation
Robert R. McCormick Foundation
Zell Family Foundation